Having a singular proptech solution implemented across every aspect of your real estate portfolio can make operations more efficient and life easier for tenants.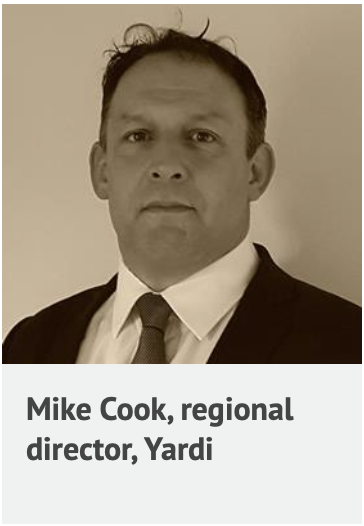 Technology platforms that offer an end-to-end solution from the lowest transactional level, right through to a fund or investor level, help reduce risk, increase scalability and provide ease of use for both internal and external organisations. For example, you may have an internal team for account management, but you work with a third-party for daily management of your units; with a single connected solution, you can operate and work together in real time from the same platform.
Using a variety of software solutions and tools to manage your portfolio can result in disconnected data along with increased costs, resources and risk. One connected solution lowers the total cost of ownership over technology, balances risk and helps increase revenue thanks to actionable insights.
A single end-to-end platform provides a single source of truth. It allows for data clarity as you are not encumbered with data or the onerous task of inputting information into multiple systems.
Using one connected solution can help lower the chance of human errors. Your data is easily accessed from one location, which means if you are checking invoices or working with third parties, you have one platform where this information is stored. This allows for errors to be seen and corrected in real time instead of as and when the data is needed.
Tenant services
Your occupiers can take advantage of an end-to-end system. Tenants can access the data they need in their own time through a tenant app and check their lease, pay their rent, log an IT issue or report something wrong in the building where they are currently working or living.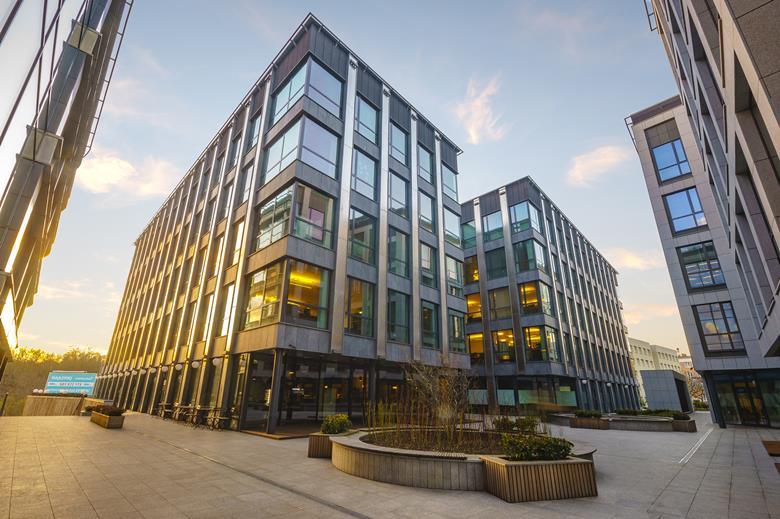 The effects from the pandemic increased the need for single connected platforms; but with the constant evolution of technology, tenants also expect an app to help manage their leases and make requests, rather than calling or speaking to someone in person.
Your tenants are online and having an accessible platform for prospective residents or tenants is now crucial. These online platforms allow them to go through the onboarding process and sign off leases all through one connected solution.
Tenants want a platform that is flexible and works on their schedules, and landlords want to be more engaged with their tenants. By adopting a connected solution, you can provide your tenants with the customer journey they want, while making your teams' daily processes easier and reducing the total cost of ownership across technology. This helps you retain your tenants and provides that flexibility they desire.
Accessibility is about bringing the community together by making a platform that is accessible to all. Technology has helped make this a reality, but it needs to be relevant to their role within that end-to-end lifecycle. It must be beneficial, not only to themselves but in terms of efficiency and accuracy.
Activity feeds
With connected systems, you can provide that accessibility by using activity feeds to communicate with users in the same way you tag people in emails or on social media. These activity feeds can easily be searched to keep track of communication, whether that is creating a lease, viewing a new property or seeing updates on a construction project.
There has certainly been an acceleration in the deployment of real estate technology during the pandemic, and now that our ways of working have changed for the long term, the need for organisations to invest in a single connected platform will become more important and increase further adoption moving forward.