The concept of remote working is no longer a new phenomenon. With advancements in technology, more people have embraced the idea of working from anywhere, anytime. This shift in the way we work has brought about new opportunities and challenges for businesses and the way they operate. One of the biggest changes that we have seen in recent times is the move towards hybrid working, where employees work both from home and from the office. As we look towards the future, hybrid working is here to stay and with it comes the increased demand for flexible workspaces.
Benefits of Coworking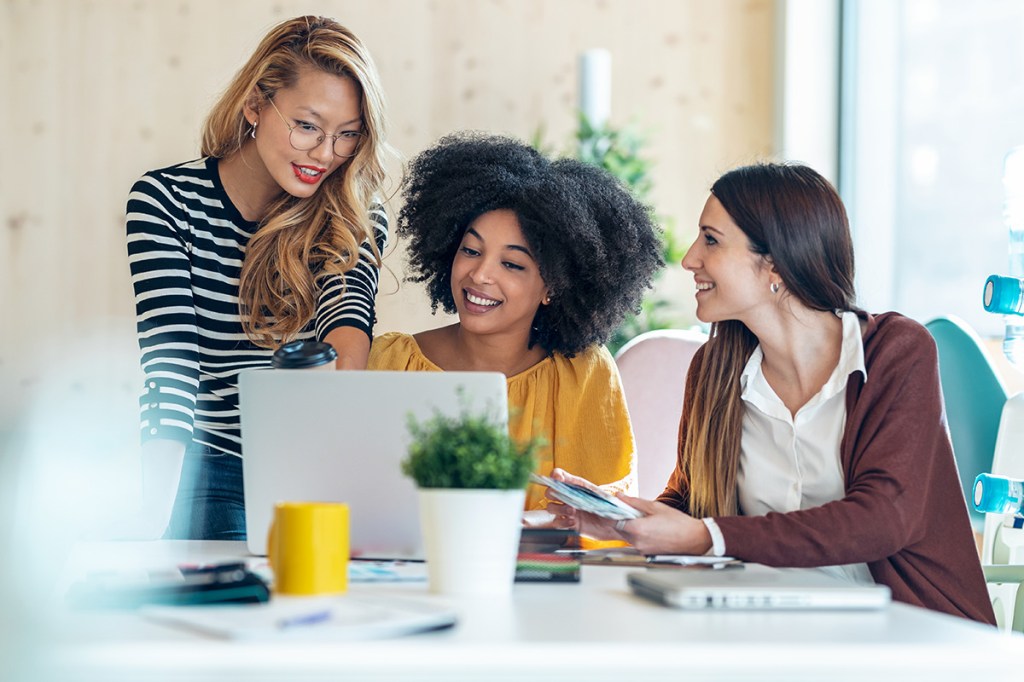 Corporate companies are now realising the benefits of having a hybrid workforce. It provides the best of both worlds – the flexibility to work from anywhere and the opportunity to collaborate and network with colleagues in person. As such, more businesses are adopting a hub and spoke model for their office spaces. This approach involves having a central head office and smaller satellite offices in various locations. This allows employees to work closer to home, reducing commuting time and increasing work-life balance.
However, setting up and managing these satellite offices can be a logistical nightmare. This is where coworking providers come in. Coworking providers offer fully furnished and serviced office spaces that are ready to move in. These spaces are designed to be flexible, scalable and cost-effective, making them an ideal solution for businesses looking to expand their presence in different locations.
Flexible Coworking Contracts
One of the biggest advantages of coworking spaces is the flexibility they offer. With short-term contracts and the ability to scale up or down as needed, businesses can easily adapt to changing circumstances. This is particularly important in the current climate where uncertainty is the norm. By choosing a coworking provider, businesses can avoid the long-term commitment and inflexibility of traditional office leases.
In addition to flexibility, coworking spaces also offer a range of amenities and services that are designed to enhance the work experience. These include high-speed internet, meeting rooms, communal spaces and access to a network of like-minded professionals. Coworking spaces are also designed to be comfortable and inspiring, with modern and stylish interiors that create a positive working environment. This can help to increase productivity and improve overall employee satisfaction.
Build Community with Flexible Workspaces
Another benefit of coworking spaces is the sense of community they provide. For employees working remotely, it can be difficult to feel connected to their colleagues and the wider business. By working from a coworking space, employees can connect with other professionals and expand their networks – this leads to new opportunities and collaborations, as well as providing a sense of belonging and support.
As more businesses adopt a hybrid working model and expand their office presence, the demand for coworking spaces is likely to increase. This presents a significant opportunity for coworking providers to expand their offerings and attract corporate clients. However, it is important for coworking providers to understand the unique needs of corporate clients and tailor their services accordingly.
Gain Flexibility with Coworking
One way to attract corporate clients is by offering dedicated spaces that are designed specifically for their needs. This could include private offices, meeting rooms and bespoke branding options. Corporate clients may also require additional services such as IT support, security and catering. By providing these services, coworking providers create a tailored experience that meets the needs of their clients.
Another way to attract corporate clients is by offering flexible pricing options. Corporate clients may require a larger space for a shorter period or a smaller space long-term. By offering flexible pricing options, coworking providers can cater to the specific needs of their clients, while also ensuring a steady stream of revenue.
In conclusion, with the shift towards hybrid working, the hub and spoke model is set to continue and with it comes increased demand for flexible workspaces. Coworking providers have a significant opportunity to attract corporate clients by offering flexible, tailored solutions that cater to the needs of larger companies.
How Can Technology Help?
Members want a simple and easy experience and with Yardi's coworking and flexible workspace solution, you and your members can benefit from a cloud-based, all-in-one solution designed for flex space management.
Yardi Kube provides one platform, including a member app, for everything from member management, meeting room bookings and access control to accounting, security, maintenance and procurement. It helps simplify daily operations for coworking locations and flexible workspaces.
See how you can automate your space with Yardi's flexible workspace solution.